If you are happy with the service we provide, we would appreciate that you share your wonderful experience with our future patients!
For Emergencies: Call (919) 544-6727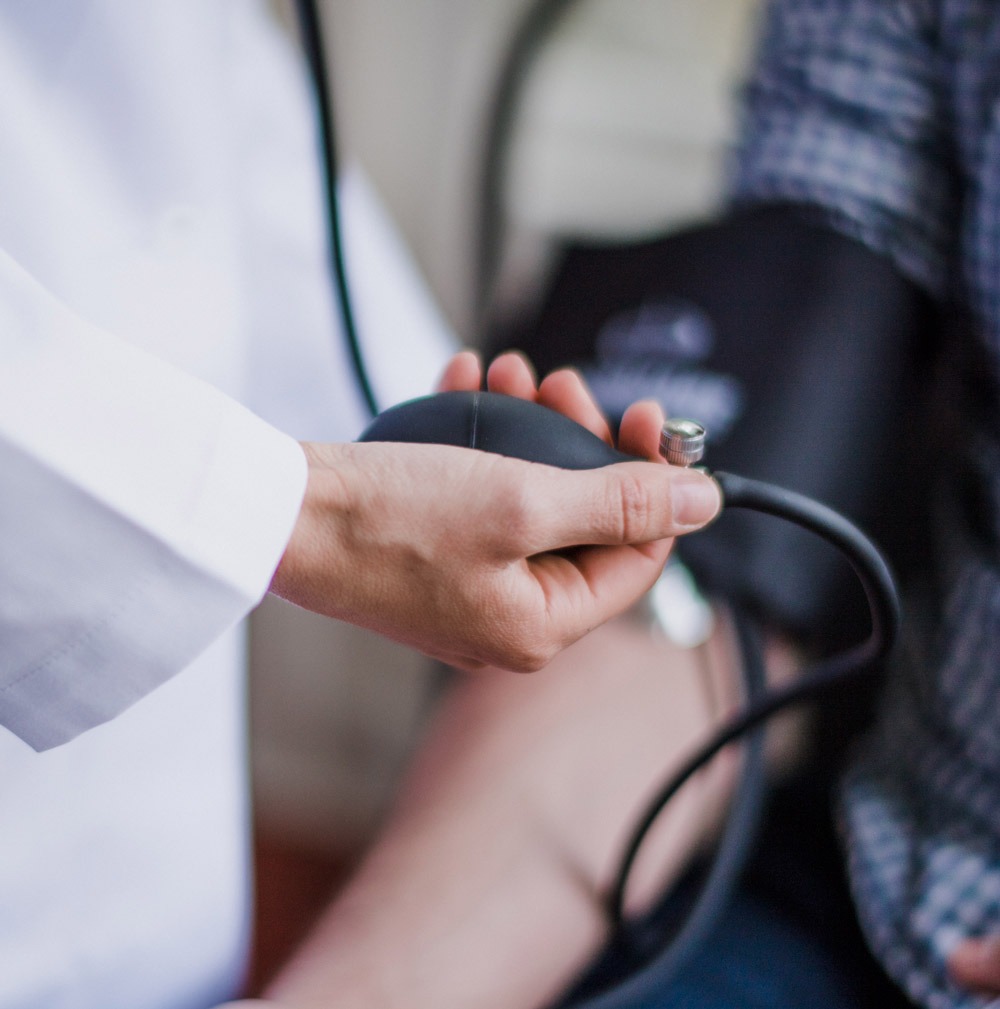 If you are happy with the service we provide, we would appreciate that you share your wonderful experience with our future patients!
Been going to this place for a very long time now , they take great care of you

Dr. Estrada is our favorite dentist. She is very knowledgeable and kind person, She always explained what steps she would be taking and she contacted us to see how we are doing after something major done. She is concerned about the patients comfort. Her group of professionals are the best, they are very kind, friendly and helpful group. We enjoyed being apart of the positive the atmosphere and we are looking forward to our next visit.

I took my grandkids (Jenna and Nicky) to Dr. Estrada and she and entire staff are FABULOUS. I highly recommend this practice to anyone seeking a GREAT dentist!

I almost messed up and went to another dentist that had bad reviews but when I came across this one, I had to see about it being that this is the first dentist I've been to on my own as an adult. I went to them with a terrible cavity that later turned into an exposed nerve and then an abscess. With nowhere to turn for help, these women made it their business to help me. The insurance I had when I first came to them lapsed but they did not turn me away. I got the tooth pulled, they prescribed me antibiotics, and even called to check on me. If you don't have insurance or a lot of money, don't think there is no help out there, contact them because they were willing to work with me. The whole staff are very pleasant, professional, and caring. When I come in, they smile and call me by name, I don't feel like just another patient and for all they've done for me, I'm very grateful and will gladly recommend

I had used several dentist in NC over the past 10 years and I never was satisfied with the quality of their work. I recently cracked a tooth while eating and a friend of mine recommended that I try Dr.Luz Estrada, I called their office and the receptionist gave me an appointment that was a week away, I explained to her my situation and she put me on hold then told me to be there in 3 hours, simple enough. I went to their office and I was surprised of how professional and modern the office was. I saw Dr.Estrada and she determined that I would need a crown---in the past I had crowns and it was a process of going back and forth waiting on the crown to be delivered. I thought it would be the same here but no---Dr.Estrada was able to make the crown on site and place it which was amazing, I was able to have my tooth fixed the same day which was great! I have finally found a great dentist in NC that I can stick too, Dr.Estrada and her staff are awesome! Thank you

Flexible appointments and urgent care.
Or call — 344 532 2352

Better Health Care is Our Mission
24/7 service. Same Day Appointments are Available.
1235 Divi St. #100, San Francisco, CA