Dr. Luz Estrada, D.D.S.
Durham Dental Studio

Our mission Is to provide quality dentistry with a gentle touch.
Dr. Estrada and her staff are committed to providing the best dentistry and service possible. We are conveniently located near Southpoint Mall in Durham. You will find that our staff is warm and welcoming, making sure your dental visit is a pleasant one too. Our goal is to have a dental office that you enjoy visiting and that you refer your friends, family and co-workers.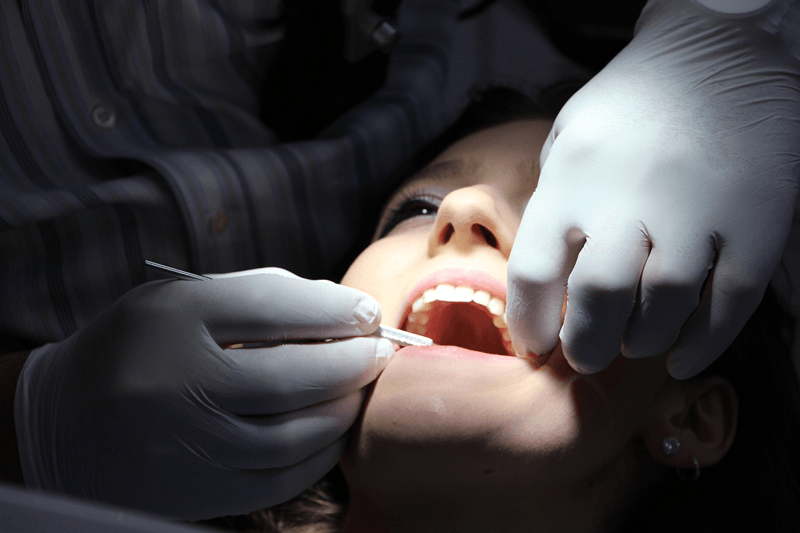 Experienced Dentists
All our Dentists have proven levels of education, experience and skills, giving patients a peace of mind.
Professional & Friendly Staff
At Durham Dental Studio, our goal is to
provide exceptional customer service to all of our patients.
Friday & Saturday Hours
We are open one Friday and one Saturday every month, please call our office for scheduling.
Same Day Appointments
Durham Dental Studio offers same day appointment for patients, see a Dentist today!
Walk-In's Accepted
At Durham Dental Studio, Walk-in patients are always welcome. We take pride in helping patients.
No Extra Fees
We accepts many types of dental insurance and our billing is as transparent as possible.
Our mission is to provide patients with state-of-the-art dental care in a comfortable, safe environment with careful attention to detail. We do this by investing in new technology and advanced dental training, and by offering a full range of dental services to meet our patient's needs.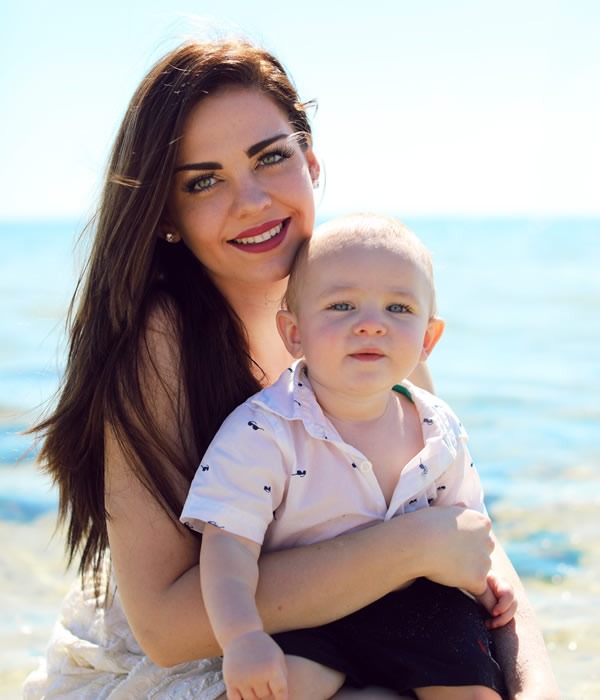 Preventive Dentistry
To avoid cavities, enamel wear and gum disease, we set a program consisting of daily brushing and scheduled cleanings and exams to achieve optimal oral health and keep your teeth healthy.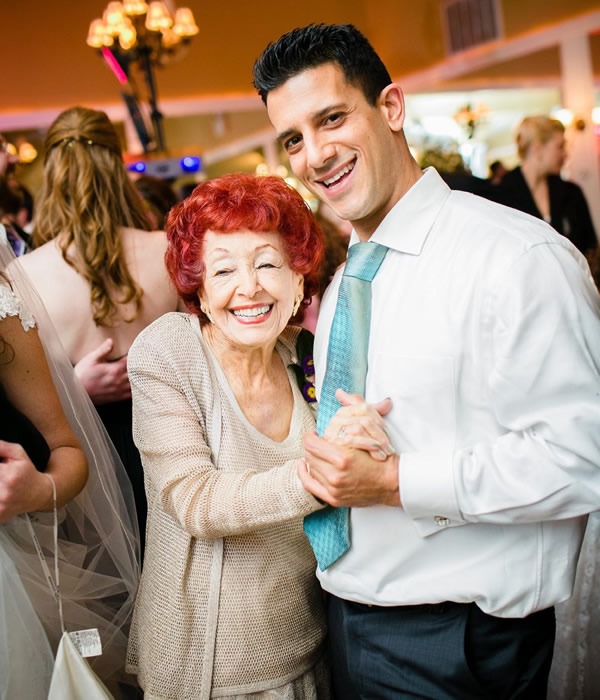 Restorative Dentistry
Restorative Dental Treatments include bone and gum grafting and rebuilding, fillings, bridges, crowns, braces, root canal therapy, plastic gum surgery, teeth whitening and more.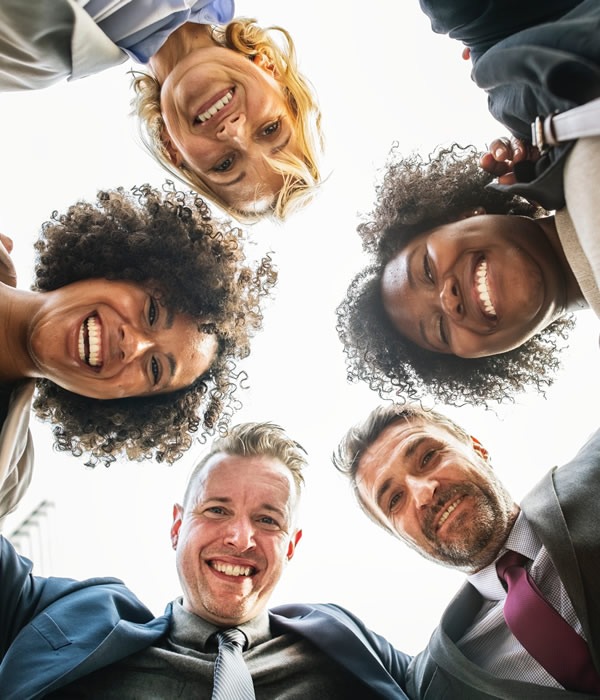 Cosmetic Dentistry
Are you looking to improve your smile? Cosmetic Dentistry will improve the overall appearance of your teeth, gums and bite. It's overall focus is to improve ones dental aesthetics.
Our office currently offers:
Digital radiographs (x-rays) to obtain the best images available.
CEREC one visit dentistry for dental crowns, inlays and dental onlays.
Invisalign – the clear way to straighten teeth without braces, using aligners.
Waterlase Dentistry, a combination of laser energy and a spray of water to perform a wide range of dental procedures more comfortably.
Zoom professional in-office whitening.
Nitrous oxide gas to decrease anxiety and increase comfort.
Lumineers by Cerinate to correct tooth discoloration, noticeable gaps, broken or missing teeth without removing painful tooth structure.
Full array of Dental Implants
Customized treatment per patient

Your Dental Health Starts Here
Flexible appointments and urgent care.
Or call — 919-544-6727
READ OUR REVIEWS ON GOOGLE
—————-♦—————-
"
I had used several dentist in NC over the past 10 years and I never was satisfied with the quality of their work. I recently cracked a tooth while eating and a friend of mine recommended that I try Dr.Luz Estrada, I called their office and the receptionist gave me an appointment that was a week away, I explained to her my situation and she put me on hold then told me to be there in 3 hours, simple enough.
"

Better Dental Health Care is Our Mission
Call Us. Same Day Appointments are Available.
6104 Fayetteville Road
Suite 104
Durham, NC 27713