Durham Dental Studio's
Administrative Staff
Our Administrative Office Staff here at Durham Dental Studio handles all of our day-to-day activities that are related to appointments, insurance claims, billing and record keeping.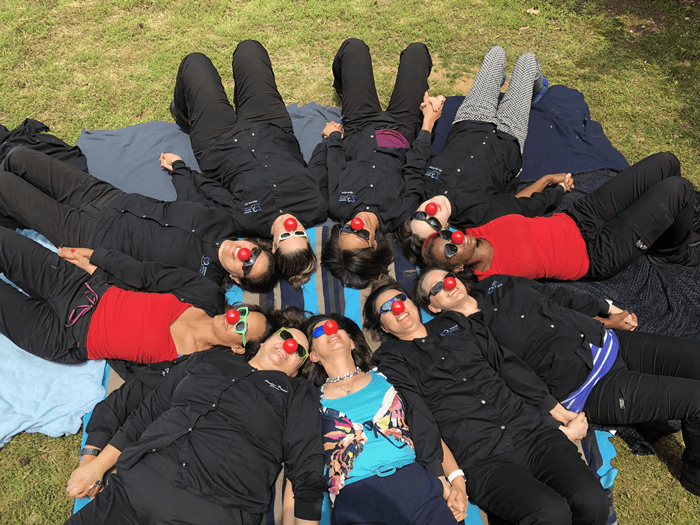 Meet Our Administrative Staff
Our Staff is fluent in English and Spanish.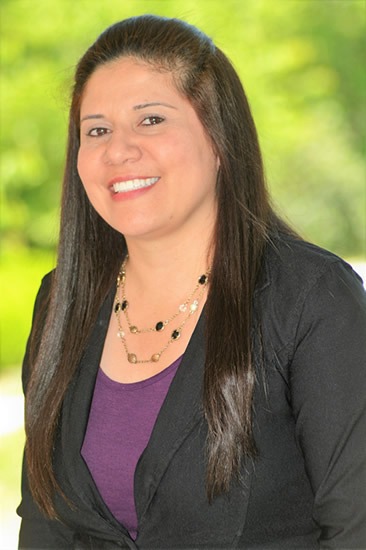 Zoraida Rincon
Zoraida has worked in the dental field for 8 years and 7 of those years has been with Dr. Estrada. In her home country of Colombia she was a journalist. She is fluent in both Spanish and English. When not working Zoraida enjoys volunteering with all events related to dentistry and spending time with her son, Abraham.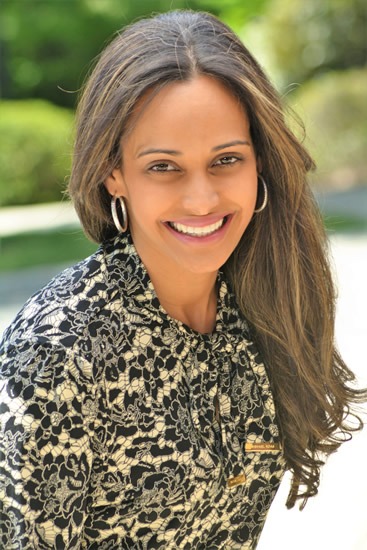 Anabel
Anabel is originally from the Dominican Republic and has been working with Dr. Estrada since 2017. She is fluent in Spanish and English. She has over 12 years of experience in Customer Service, always with a smile. In her free time she enjoys traveling, working out and spending time with family and friends.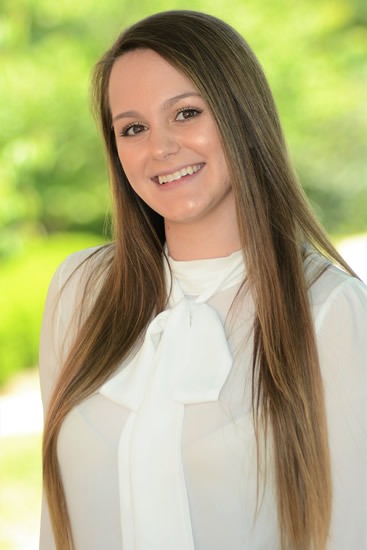 Morgan
Morgan has been with Dr. Estrada since 2015. She is originally from New York and moved to NC 10 years ago. Morgan is currently attending Wake Tech and working on her degree in Healthcare Administration, set to graduate in 2021. In her free time, she loves shopping and spending time with her daughter, Gianna.

Our Mission Is to Provide a Professional & Honest Approach to Dental Care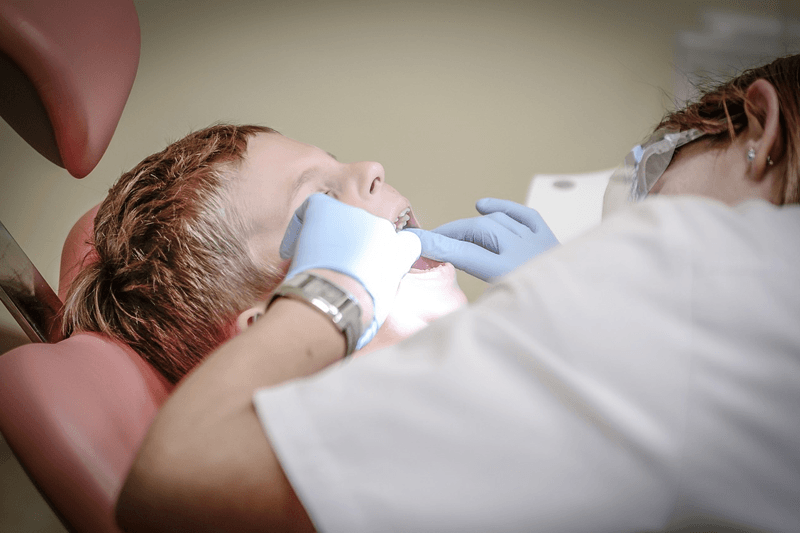 Better Dental Care is Our Mission
Call Us. Same Day Appointments are Available.
6104 Fayetteville Road
Suite 104
Durham, NC 27713