Durham Dental Studio's
Administrative Staff
Our Administrative Office Staff here at Durham Dental Studio handles all of our day-to-day activities that are related to appointments, insurance claims, billing and record keeping.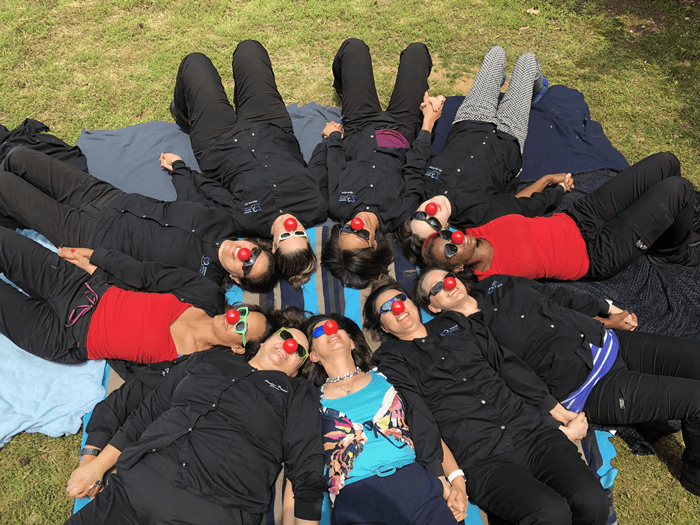 Meet Our Administrative Staff
Our Staff is fluent in English and Spanish.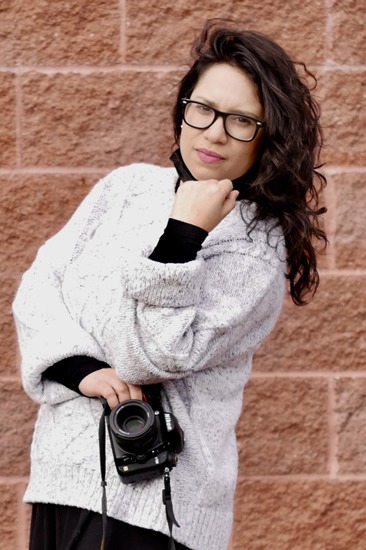 Claudia - Patient Care Coordinator
Claudia was born in Honduras and has been working with Dr. Estrada for about a year. She loves meeting new people and learning more in this field. She graduated from Wake Tech Community College for Early Childhood Development back in 2017. She enjoys spending time with her beautiful daughter Alyssa and loves to take photos on her free time. Claudia also helps in her Church to serve the community.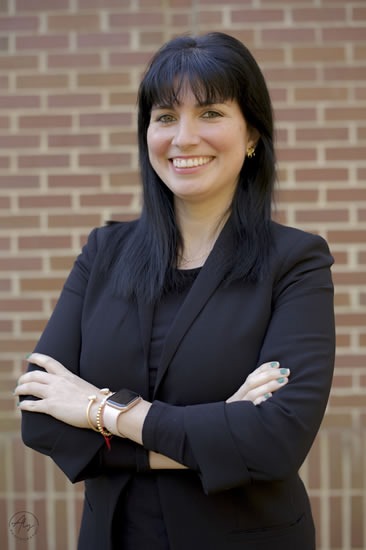 Karen - Patient Care Coordinator
Karen was born in Peru. She has been working in the Dental Field for 13+ years. She has 2 beautiful daughter's, Heather and Sarah. She lover her job because she can help patients with their appointments, go over insurance and translate and explain the treatment options. She likes to meet new people everyday, she is very friendly and loves to talk and laugh. In her free time, Karen loves to travel with her family and kids.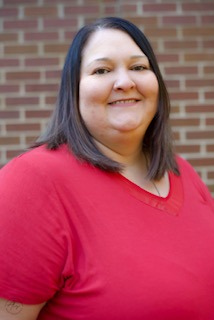 Christy - Insurance Coordinator
Christy graduated from the Dental Assisting Program at Alamance Community College in 2003. For years, she worked as a Dental Assistant and then made the switch to the administrative side of dentistry. Now she works to help our patients with appointments, treatment plans, payments and insurance benefits. Christy is married to her husband of 18 years, Charles, and has 2 beautiful children.

Our Mission Is to Provide a Professional & Honest Approach to Dental Care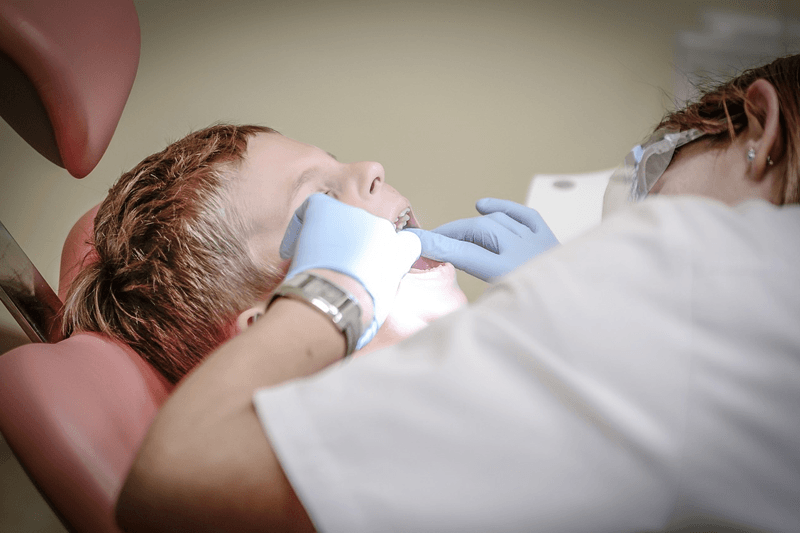 Better Dental Care is Our Mission
Call Us. Same Day Appointments are Available.
6104 Fayetteville Road
Suite 104
Durham, NC 27713