Durham Dental Studio Staff
Our staff has years of experience and a dedicated passion to produce quality results for all who visit our Durham dentistry office near Southpoint. They have the uncommon blend of excellent technical and administrative skills along with genuine care and concern for our patients and one another.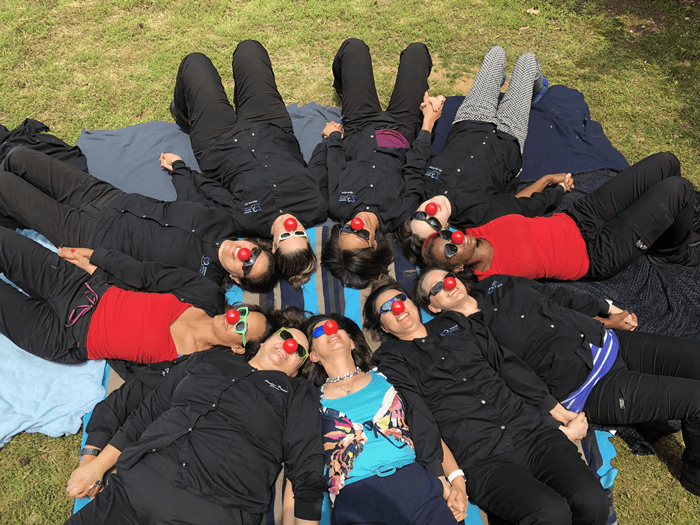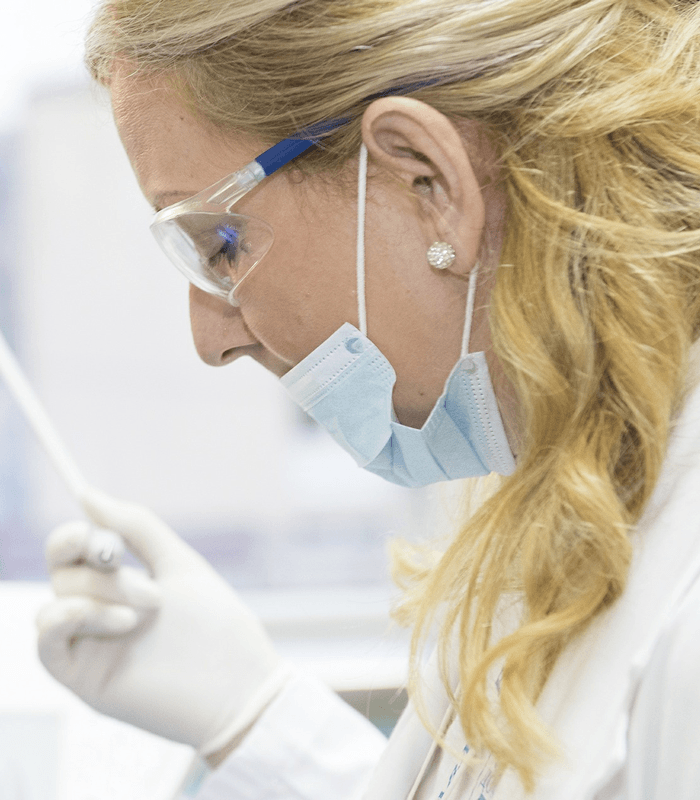 Welcome to Durham Dental Studio
Our administrative staff seeks to schedule your time efficiently and process your account accurately. We are sure you will agree that we are the best dental team in Durham.
We are very proud of our Clinical Dental Staff here at Durham Dental Studio, the office of Dr. Luz Estrada, D.D.S., and the level of service and care they provide to all of our patients.
All of our Administrative Staff and Clinical Staff have the highest levels of accreditation and pursue ongoing education to stay abreast of the latest trends in Office administration and dentistry.

Our Mission Is to Provide a Professional & Honest Approach to Dental Care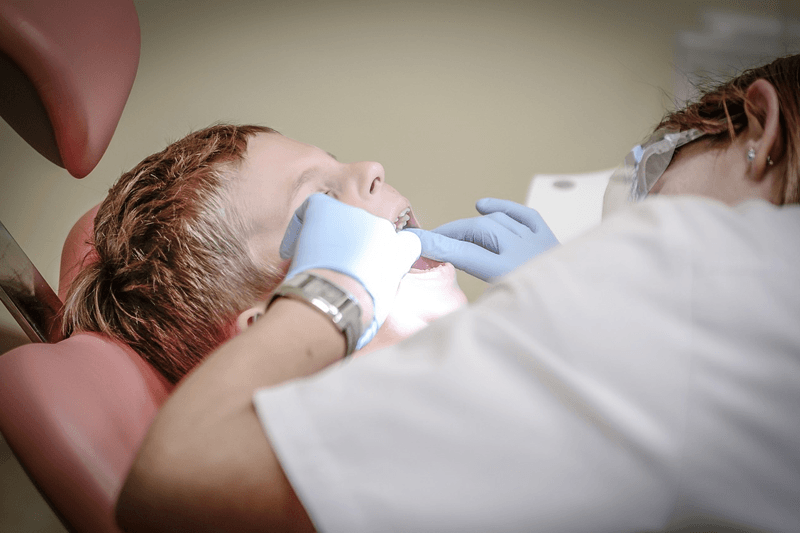 Better Dental Care in Durham
Call Us. Same Day Appointments are Available.
6104 Fayetteville Road
Suite 104
Durham, NC 27713