Our office accepts most insurance acceptance including:
BCBS of NC
Ameritas
Delta Dental
Principle
Cigna
MetLife
NC Medicaid
NC Health Choice
Humana
Lincoln Financial
We have insurance specialist in the office to help you maximize your yearly benefits. Please call us at 919-544-6727 if we can help answer any questions.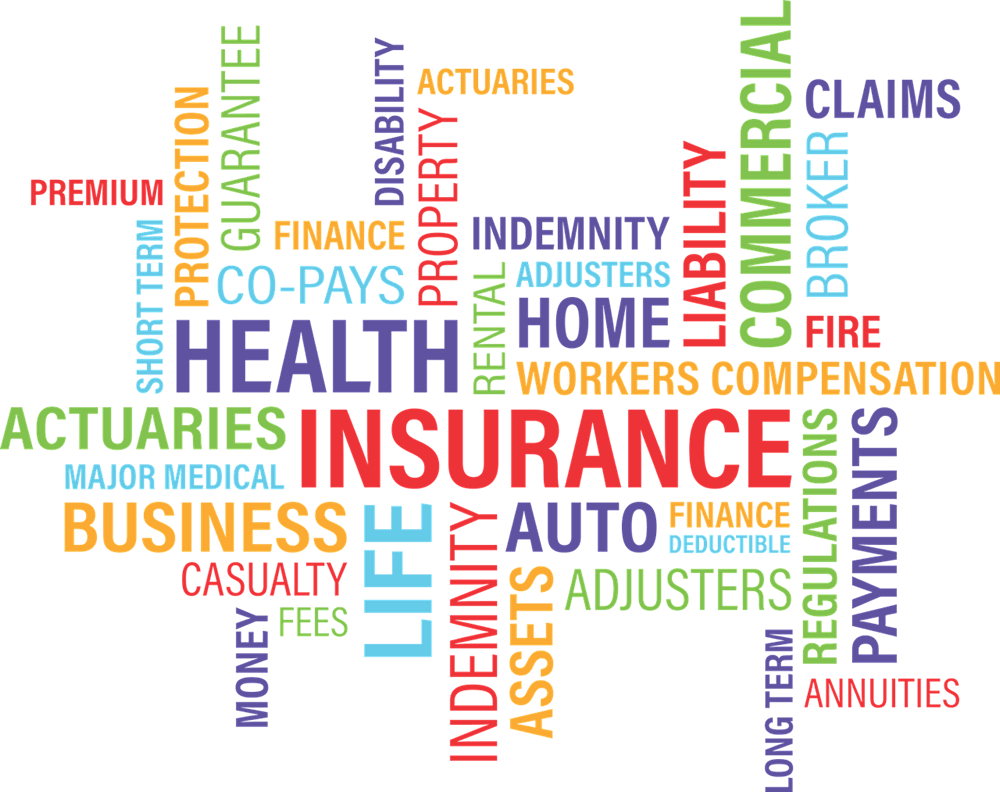 Better Dental Care is Our Mission
Call us. Same Day Appointments are Available.
6104 Fayetteville Road
Suite 104
Durham, NC 27713