A thorough oral cancer screening with dental examination, medical history and x-rays of your teeth are essential to a proper diagnosis. Emergency problems are cared for first. Then a detailed treatment recommendation is given as a guideline to attain optimum dental health now and for years to come. We will also show you how to effectively clean your mouth to prevent disease. out of all the Dentists in Durham, NC, we have a lot to offer!
We thank you for choosing our office for your initial appointment. If, for any reason you cannot keep a scheduled appointment, or will be delayed, please call us as soon as possible.
For Emergencies: Call (919) 544-6727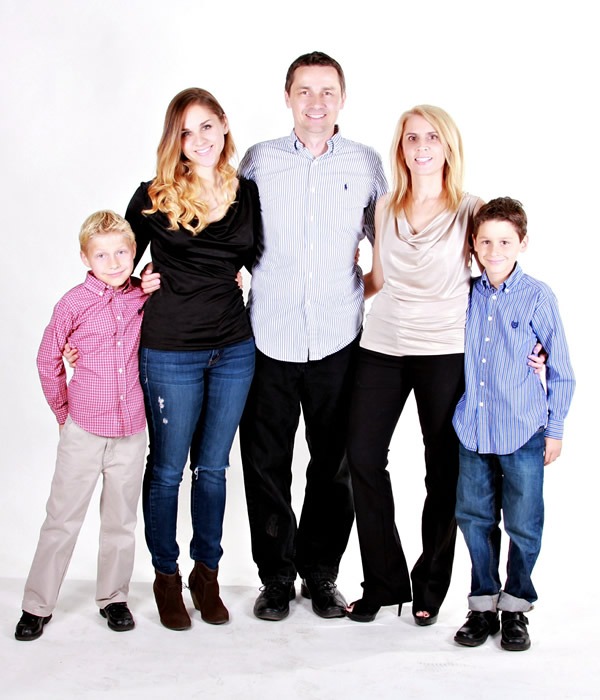 Charting and Diagnostic Services | In Office Non-Surgical Therapy | Periodontal Specialist Referrals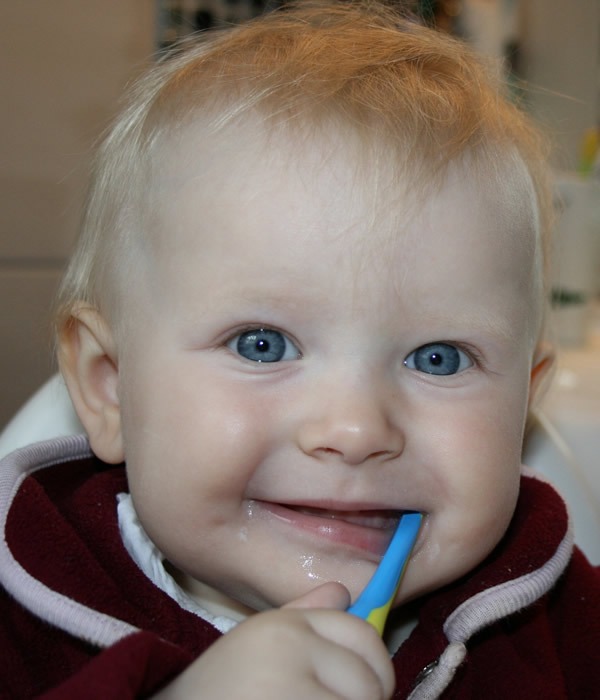 Preventive Dentistry
Comprehensive Oral Evaluation
Regular checkups and routine x-rays
Dental cleaning
Periodontal Charting
Home care instruction
Sealants
Nightguards
Our Hygiene Department and Dental Hygienists closely monitors periodontal health. We work closely with the best gum specialists in the Triangle area.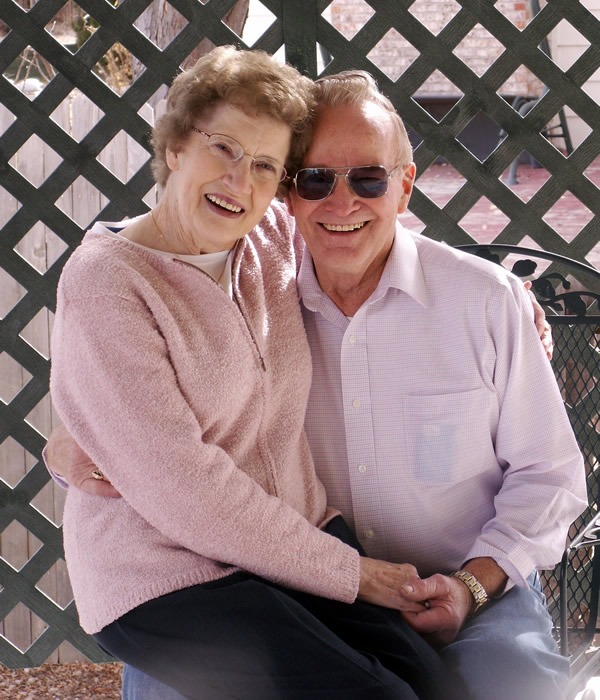 Restorative Dentistry
Fillings
Extractions
Root Canal Therapy
Crowns, Onlays and Inlays
Bridges
Dentures
Partial Dentures
Dental Implants
These Dental Services provided at Durham Dental Studio can repair decayed, weakened, broken or missing teeth, relieving pain and restoring your smile.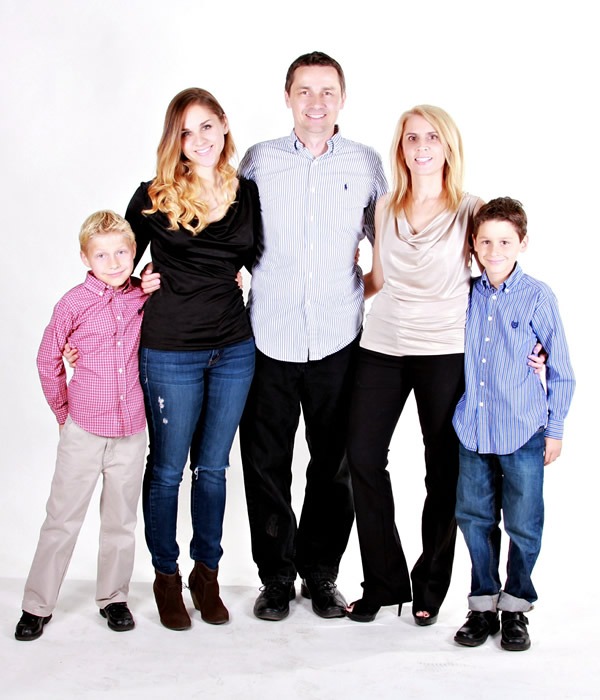 Cosmetic Dentistry
Veneers
Bonding
Invisalign
Tooth Colored Fillings
Crowns
Teeth Whitening
In Office Bleaching System
At Home Bleaching System
These services can change the look of your smile by covering or correcting gaps, chips, cracks, exposed roots, stains, and crooked teeth.

Your Dental Health Starts Here
Flexible appointments and urgent care..
Or call — 919-544-6727

Better Dental Care is Our Mission
Flexible appointments and urgent care.
6104 Fayetteville Road
Suite 104
Durham, NC 27713