Durham Dental Studio Clinical Staff
Dr. Luz Estrada, D.D.S. and her team of professionals are truly committed to ensuring your dental needs are met with excellent care with superb results.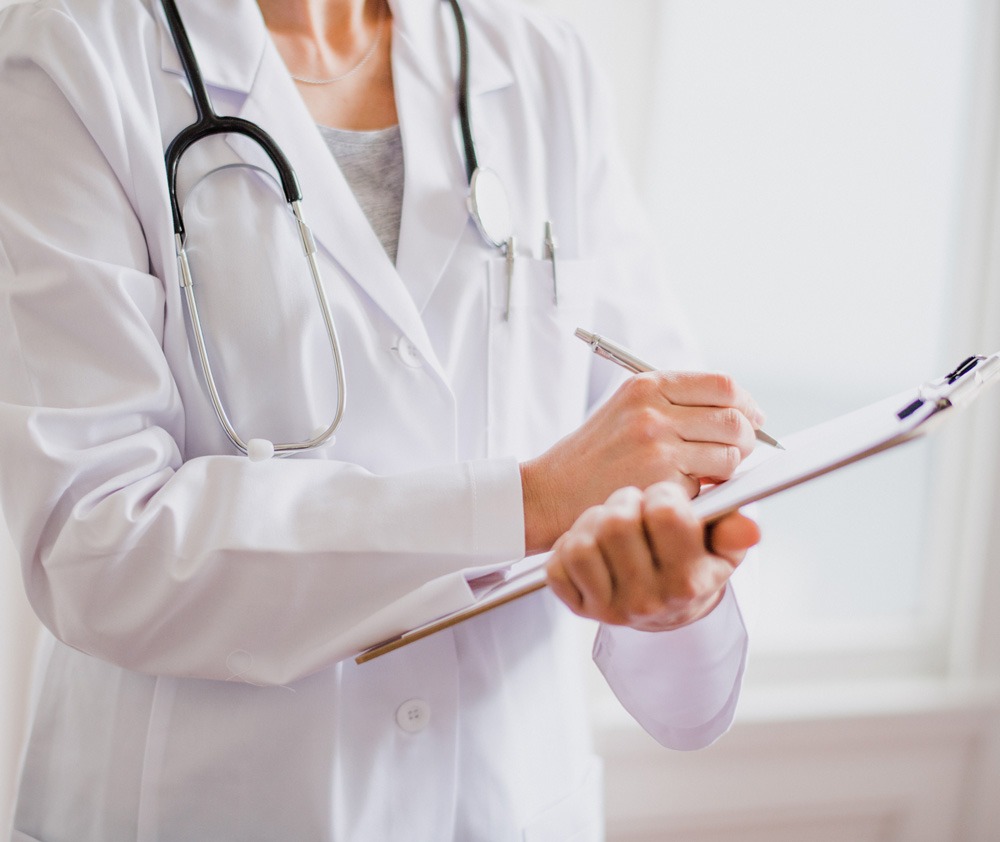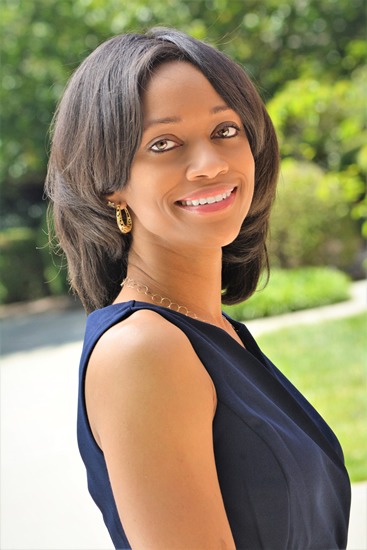 Tiffani
Tiffani grew up in Raleighand became interested in dentistry during middle school. She attended UNC at Chapel Hill and graduated with a BS in Dental Hygiene. She has been a member of our team for 13 years. She takes special interest in assisting patients with periodontal disease transform from active disease to stable periodontal health. She enjoy traveling, working out, and spending time with her family and friends.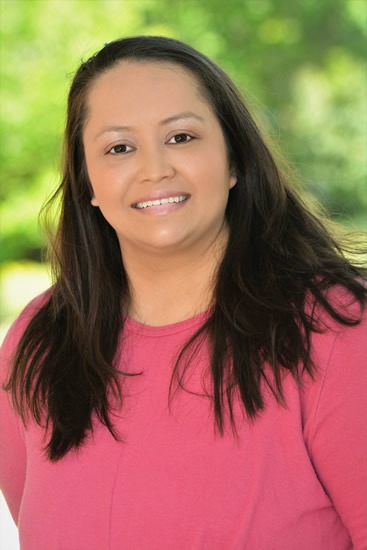 Saby
I have worked in the dental field for 6 years now. I started as a scheduling coordinator in General Cosmetics and then I became a financial coordinator for an orthodontic office. I am now a DA and enjoy every minute of it. I have two beautiful children, Samuel and Abigail. My husband and I have been married since 2011. I currently live in Raleigh, NC. I love to help all patients and explain and demonstrate proper brushing and flossing.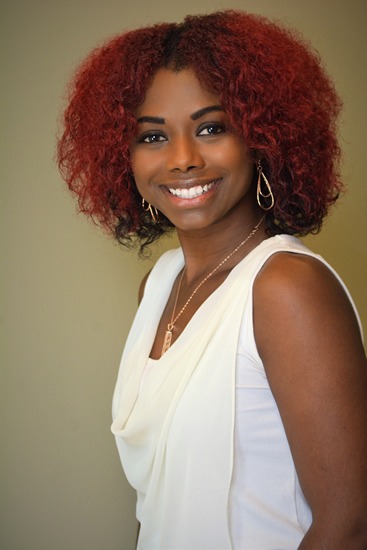 Nicole
Nicole graduated from Fayetteville Technical College 10 years ago as a Registered Dental Hygienist. She considers it an honor work alongside Dr. Estrada for eight of those years. She enjoys and takes pride in partnering with her patients to help them achieve the oral health that they strive to have! On her time off, Nicole enjoys spending her time traveling with her husband and daughter and shopping. To relax her mind she loses herself in arts and crafts!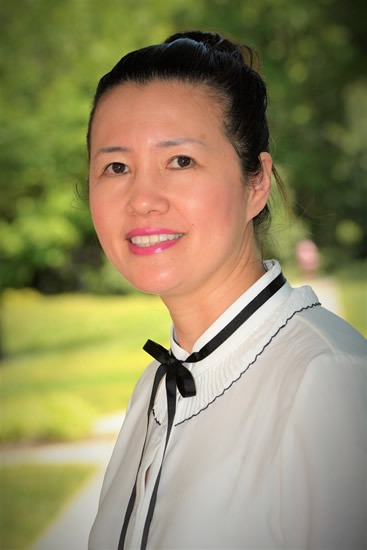 Li Li
Li Li was born in China and has been a dental assistant for 13 years. All of those years have been with Dr. Luz Estrada, D.D.S. She lives in Cary with her son Max and husband, Harvey. She is an avid traveler and has been to 21 different countries around the globe and as a hobby she adores gardening. Li Li had amazing taste in floral designs and she truly enjoys flowers and making her home and our office beautiful. We are grateful!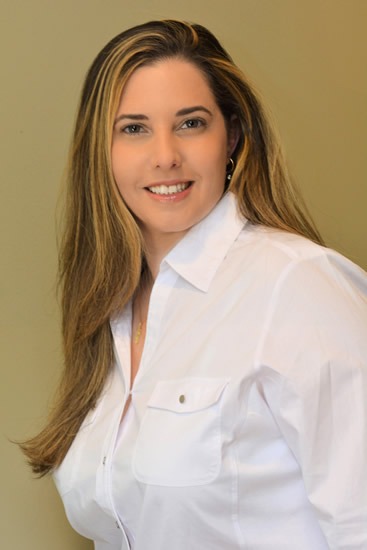 Deborah
Deborah was born in Venezuela and graduated as a dentist from University Central of Venezuela. She practiced dentistry for 20 years in her country and had her own practice. Deborah also graduated as a dental technician in Valencia, Spain and had her own lab in her dental office. She came to this country seven years ago and started working as a dental assistant. In her free time, Deborah likes to cook and spend time with her family.

Our Mission Is to Provide a Professional & Honest Approach to Dental Care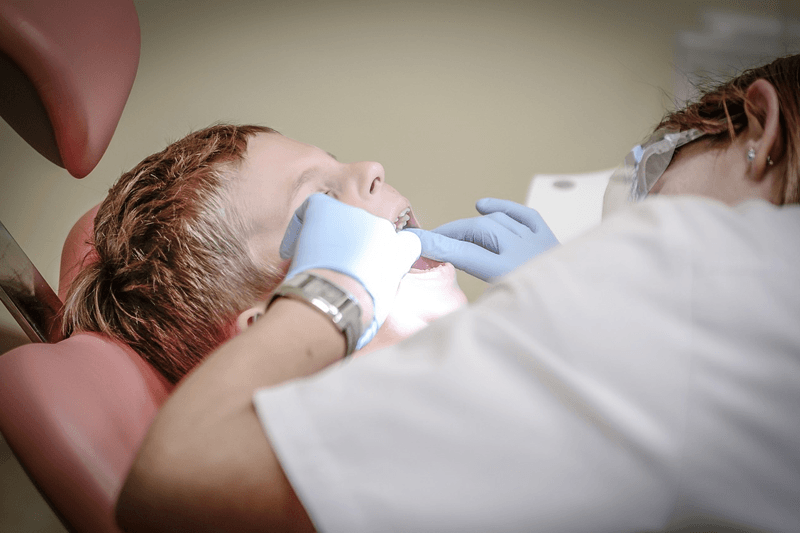 Better Dental Care is Our Mission
Same Day Appointments are Available. Call Us
6104 Fayetteville Road
Suite 104
Durham, NC 27713