Meet Dr. Luz Estrada, D.D.S.
Dr. Luz Estrada is a graduate of the UNC School of Dentistry, but her road to dentistry has been an impressive one! Dr. Estrada is a native of Colombia and received her dental degree from the National University of Colombia in 1989. Following dental school, she spent six months in a public health facility prior to opening her own private practice. Wanting more, she entered a residency in Oral and Maxillo-Facial Surgery at the Bosque University in Bogotá, completing her training in 1995. Immediately afterwards, she completed a surgical fellowship at the Thomas Jefferson hospital in Philadelphia. When Dr. Estrada moved to Raleigh, she knew she wanted to once again practice dentistry, so she completed her US dental training at UNC and is now back to the practice of dentistry at Durham Dental Studio.
When she's not helping patients achieve their best dental health, she loves to travel, entertain and spend time with her husband, daughter and granddaughter. Dr. Estrada is the President and principal dentist at The Loving Light, a dental non-profit that provides care to those in need in the RDU area. She is a member of the American Dental Association (ADA), the Academy of General Dentistry (AGD), the North Carolina Dental Society and the North Carolina Society of Hispanic Professionals. Additionally, Dr. Estrada is the proud recipient of the following awards and certificates:

UNC Chapel Hill's Susan P. Foy Award for Excellence in Oral & Maxillofacial Surgery
Latino Diamante Award for Health and Science
Southeastern Academy of Prosthodontics' Award for Excellence in Prosthodontics
Fusion Hispanic Market Advantage Conference's Campeón (Champion) Award
International Congress of Oral Implantologists and Sullivan-Schein Dental's Pre-doctoral Achievement Award
Implant Direct's Certificate of Implant Mentoring I
Colombian National Academy of Medicine Award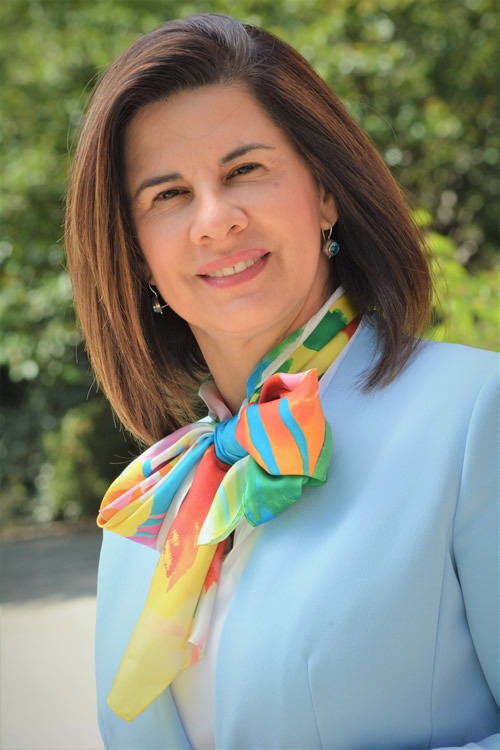 Our Mission Is to Provide a Professional & Honest Approach to Dental Care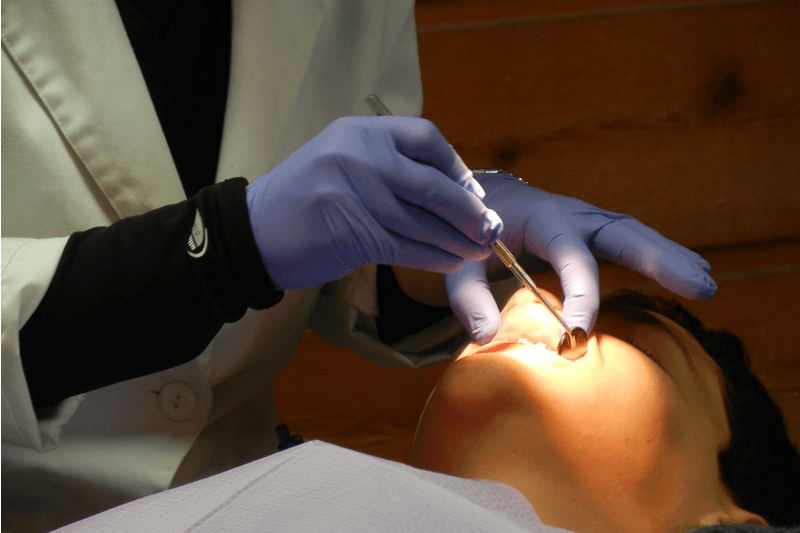 Better Dental Care is Our Mission
Call Us. Same Day Appointments are Available.
6104 Fayetteville Road
Suite 104
Durham, NC 27713